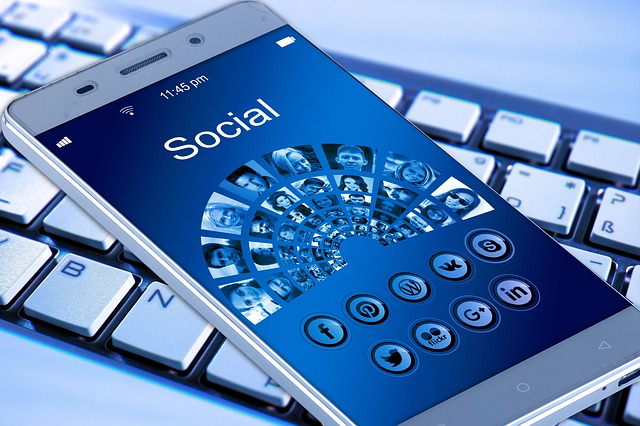 Our data is moving more and more from home computers to online storage. We communicate on social networks, documents are stored in cloud services, we share photos, music and texts. Accounts in these online services are also an increasingly popular target for attackers trying to control/overtake these accounts.
The security of servers is at a decent level (with some exceptions). Nevertheless, there are more and more cases of online account "hijacking" (Facebook, Instagram, etc.). How come?
This is due to poor security on our side, the users. We can have the most secure door on the house and a top-quality lock, but if we lose keys or simply do not lock it, it will be a no big obstacle for the thief. And the same applies in the online world. If we use weak passwords or inadequately secure sign-ins, attackers will not go through too much effort to pick up our online accounts.
Come to the workshop to learn how to "lock" safely and stay with your accounts as secure as possible.