Posts tagged as "Signal"
0-day vulnerability in WhatsApp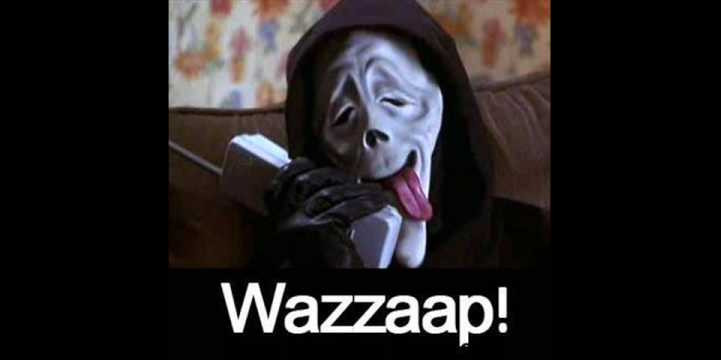 WhatsApp (owned by Facebook) has released an update that patches the vulnerability that allowed attackers to install malicious software.
Message encryption – demo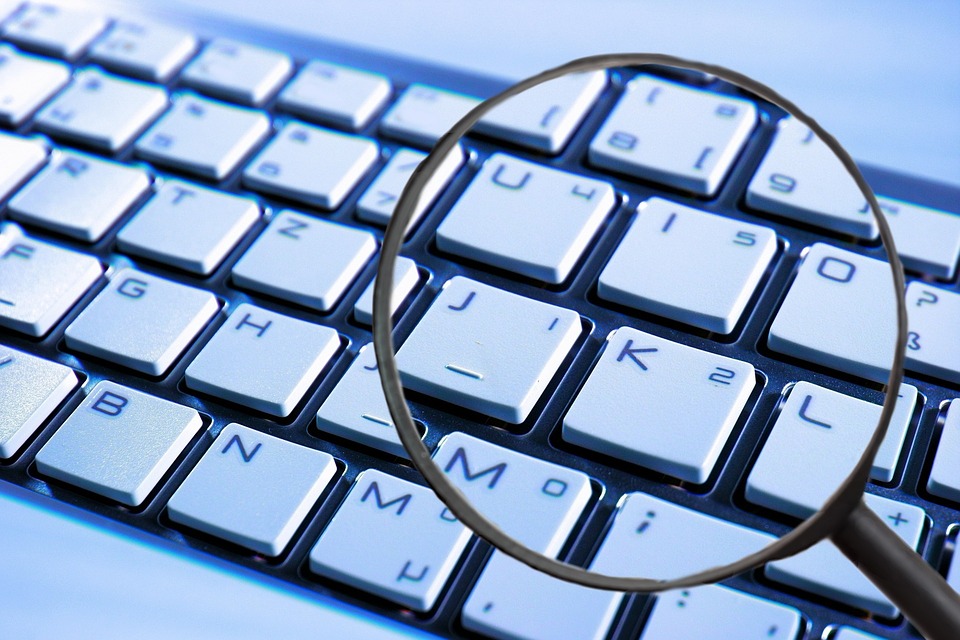 Plain (email) Client to Server (Facebook Messenger, Gmail) End to end (Signal, Threema, Wire) You Hello there! Send Key: Transfer to server (internet): Hacker Server: AdminPolice Transfer to receiver (internet):…
Studie odhalila možné útoky na "bezpečné" messengery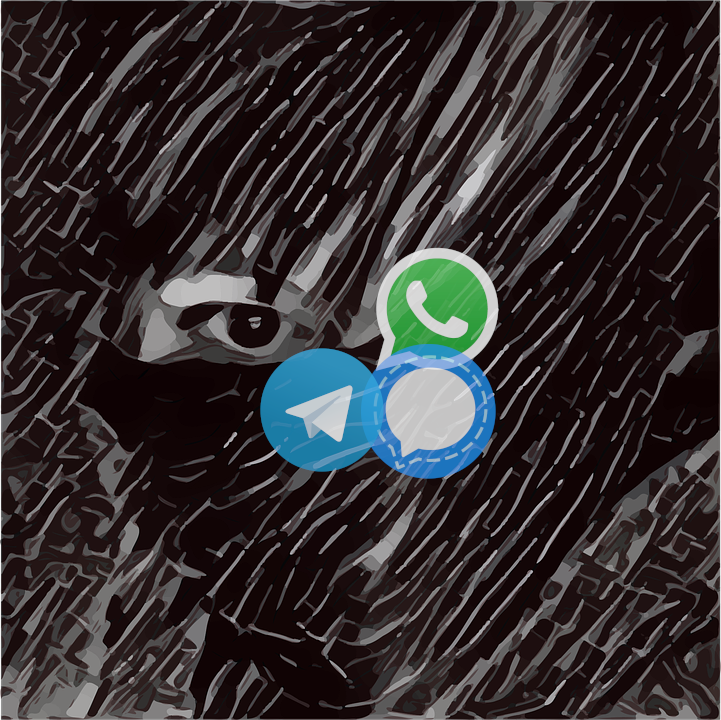 12. 12. 2018
Vitor Ventura zveřejnil na blogu výsledky studie Cisco Talos, která se zaměřila na tři aplikace pro posílání zpráv - Signal, Whatsapp a Telegram.