Posts published in "First aid!"
Videosérie Digitální Sebeobrany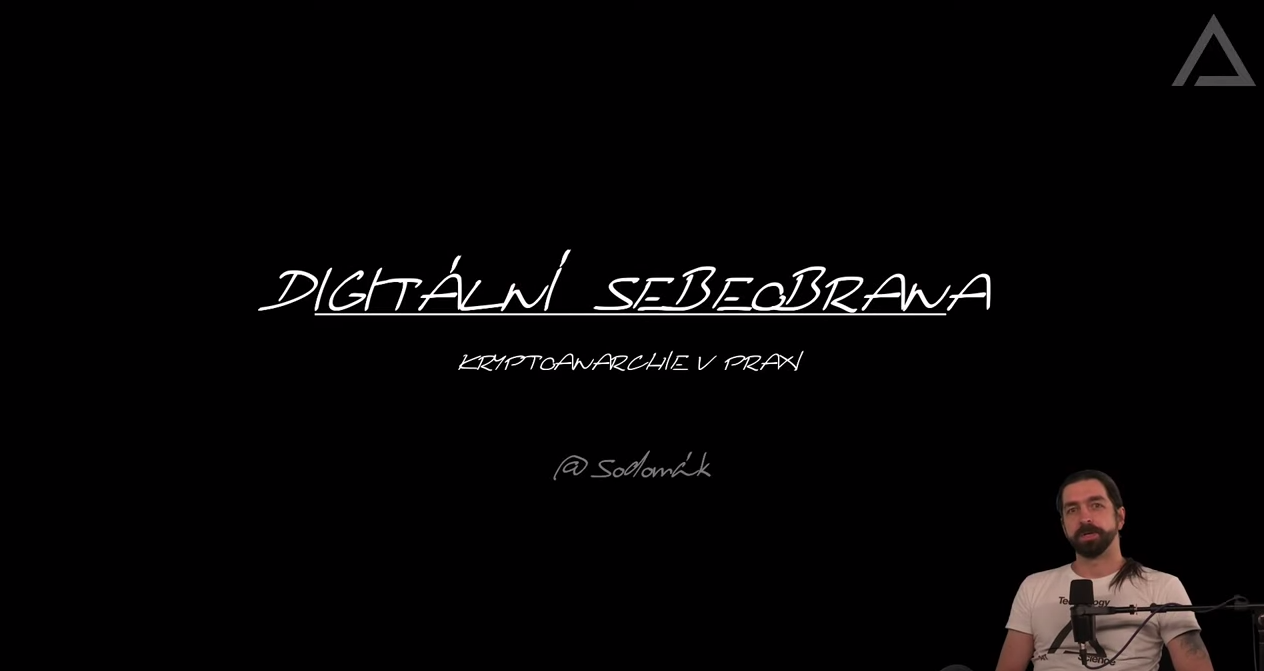 Série videí o soukromí a bezpečnosti v digitálním prostoru.
8 tips for a digitally safer holiday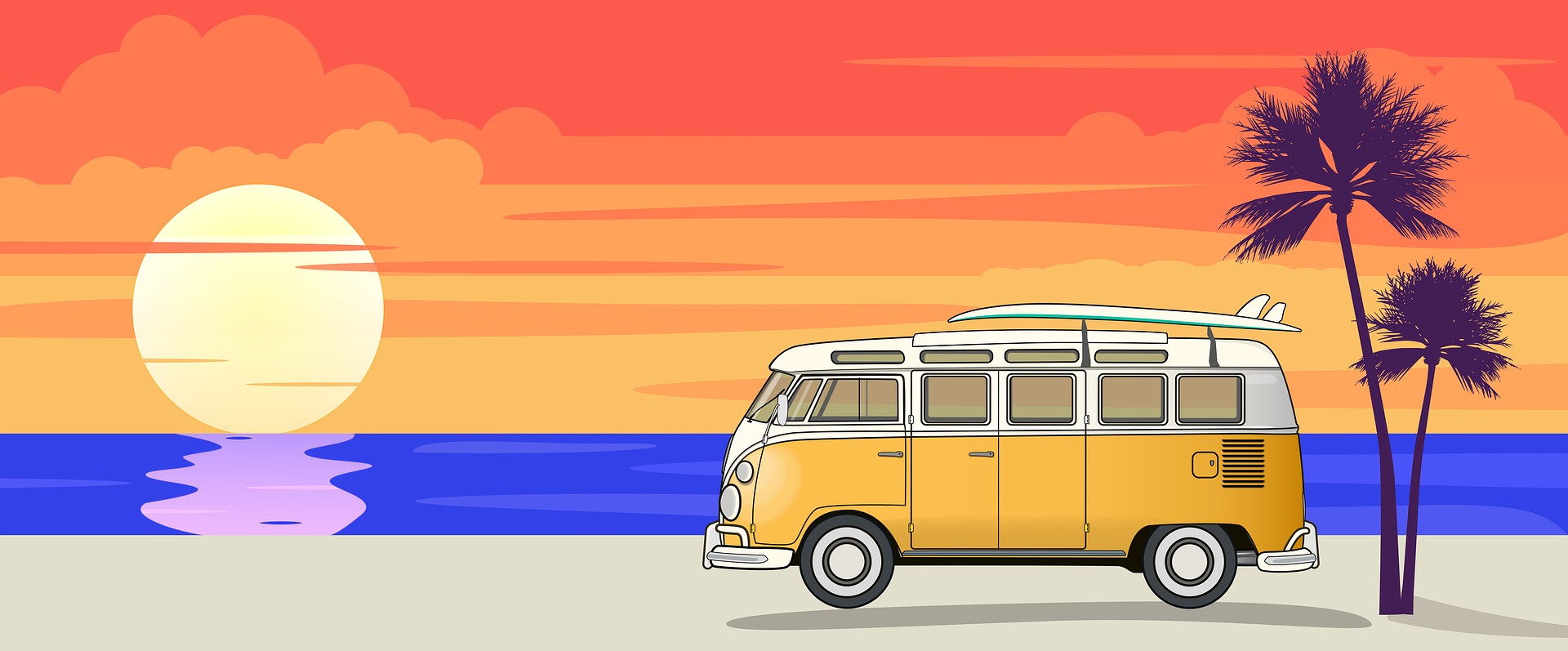 The holiday season can be risky, not only because of potential injuries during sporting activities, but also for your digital devices. We lose our phones or laptops more often than ever on holiday. Whether we forget them on the train, at the beach or at a party, or they are simply stolen. Not only that, there's also the risk of some of your information falling into the wrong hands. Here are some tips to reduce this risk.
Lost or stolen phone/computer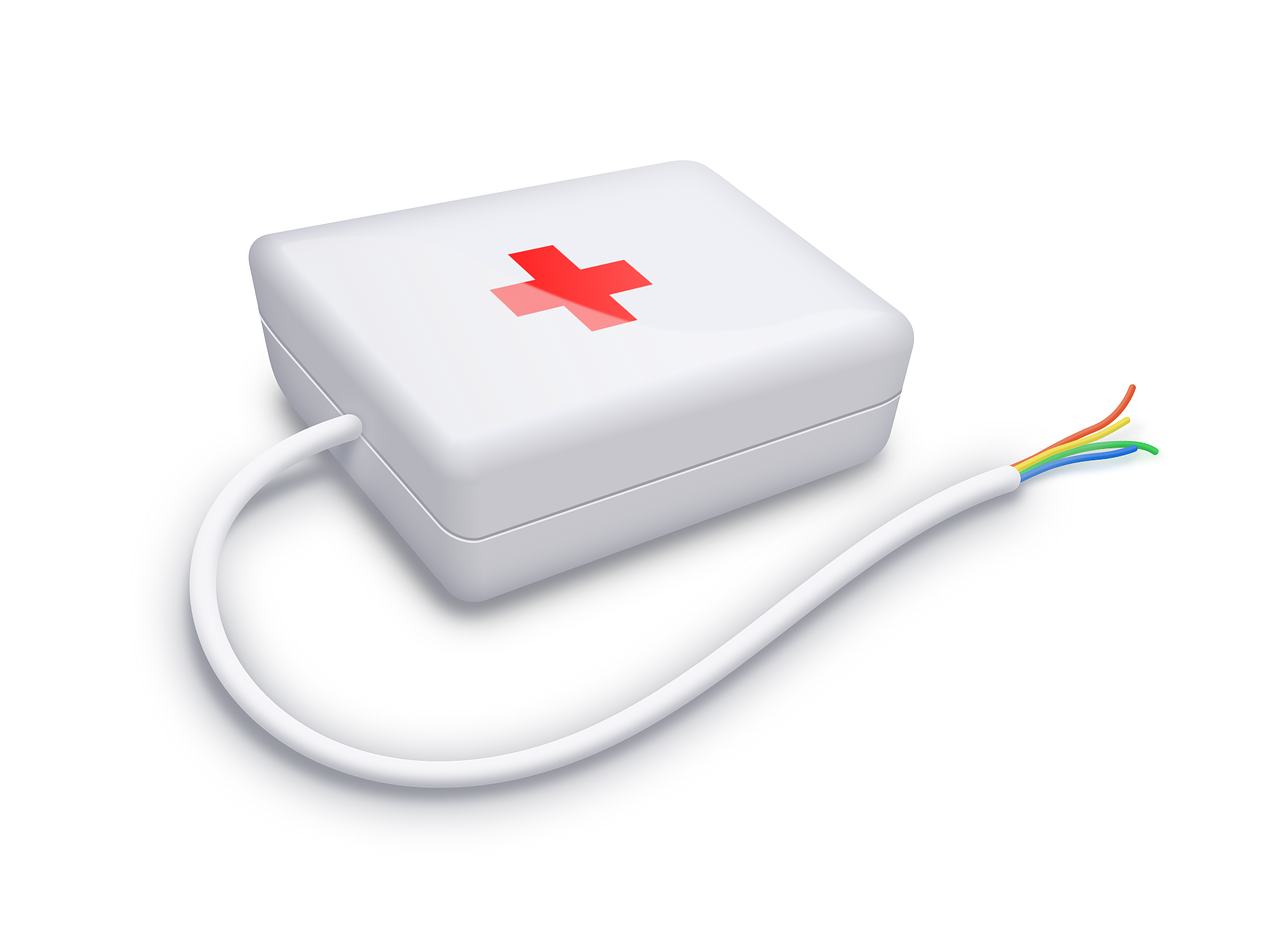 The vast majority of our devices are now portable. In the past, we used computers and telephones that we had at home or in the office and that never left these spaces. Today everything is different. We carry laptops from place to place, go with them on business trips and on holiday. Obviously, it's absolutely true about phones. This increases the risk of losing or stealing these devices. And because the person who has just found out that he has lost his device often panicking (it's a very stressful situation) and in the first moments is unable to calmly realize what needs to be done, it is good to have these steps ready. Here is the checklist