Posts published in "First aid!"
Videokurz Digitální Sebeobrany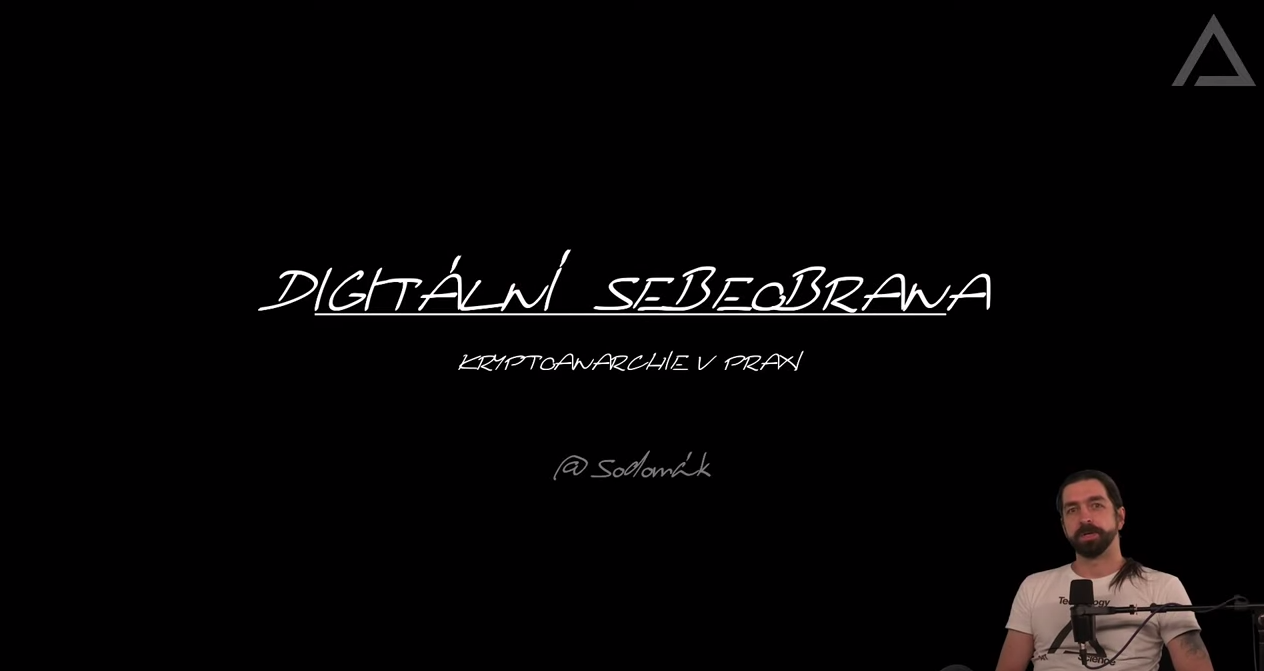 Série videí o soukromí a bezpečnosti v digitálním prostoru.
Období dovolených může být rizikové nejen kvůli možným úrazům při sportovních aktivitách, ale i pro vaše digitální zařízení. Na dovolených přicházíme o své telefony nebo notebooky častěji, než kdy jindy. Ať už je zapomeneme ve vlaku, na pláži či na fesťáku, nebo nám je někdo prostě ukradne. A nejen to, je zde i riziko, že se některé vaše informace dostanou do nepovolaných rukou.
Zde je několik rad, jak toto riziko snížit.
Lost or stolen phone/computer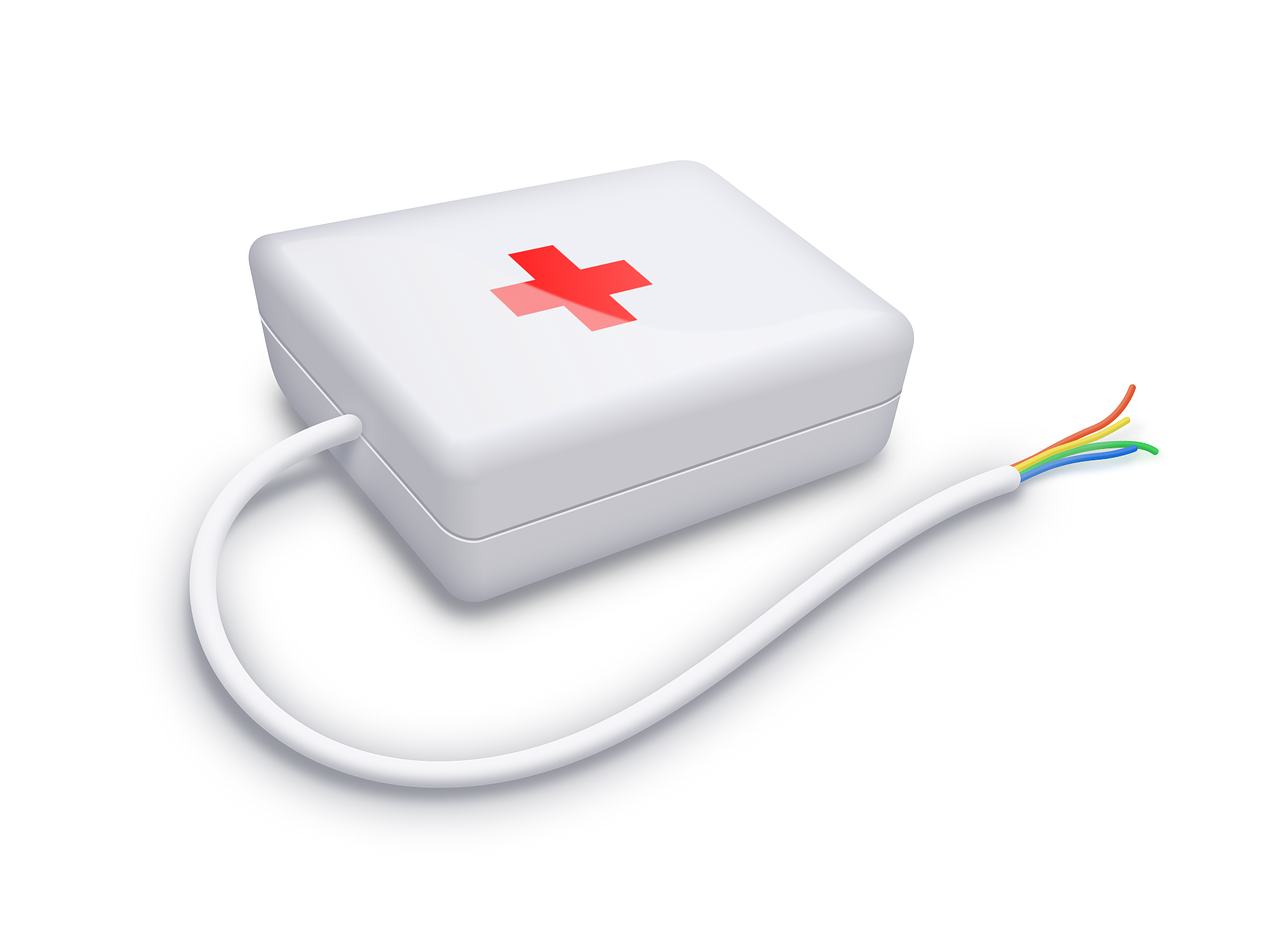 The vast majority of our devices are now portable. In the past, we used computers and telephones that we had at home or in the office and that never left these spaces. Today everything is different. We carry laptops from place to place, go with them on business trips and on holiday. Obviously, it's absolutely true about phones.
This increases the risk of losing or stealing these devices. And because the person who has just found out that he has lost his device often panicking (it's a very stressful situation) and in the first moments is unable to calmly realize what needs to be done, it is good to have these steps ready.
Here is the checklist